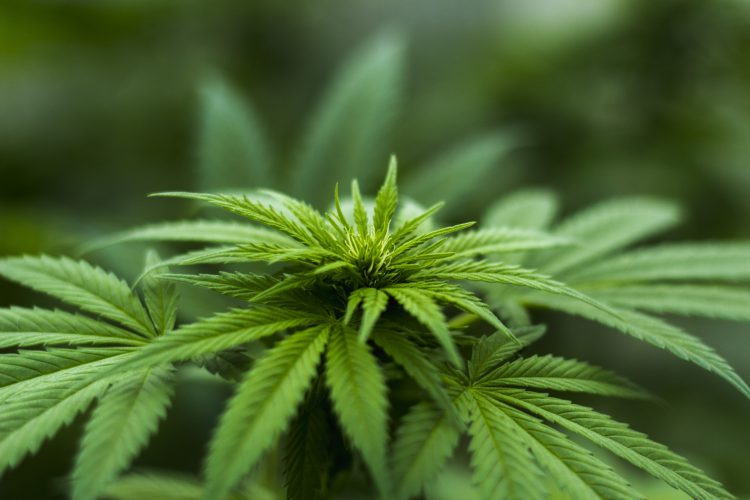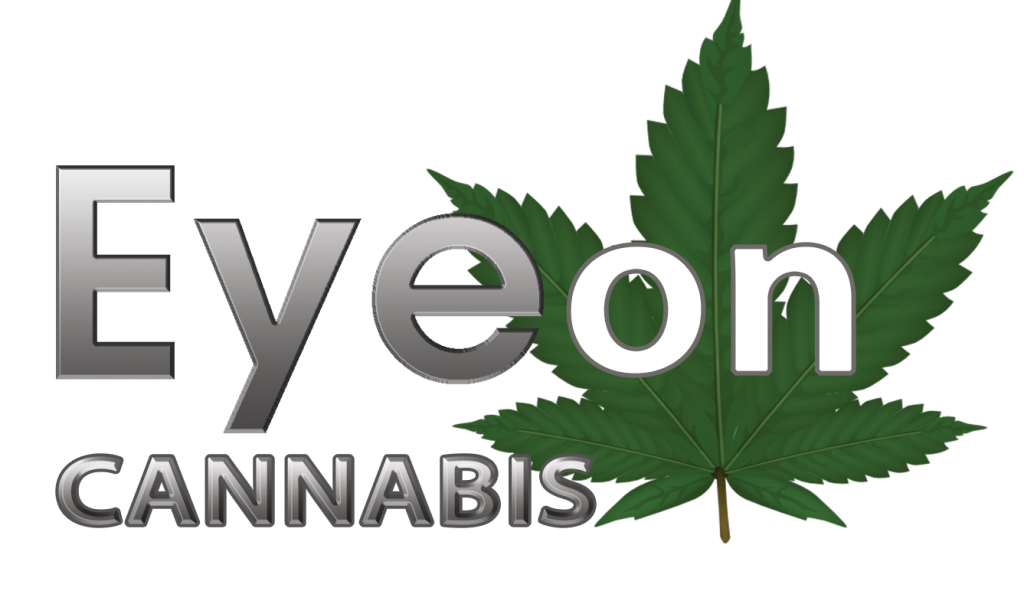 It's Your Story - Our Audience Eye on Channel is a digital video giant that connects millions of viewers to targeted and preferred demographics in destinations including Boston, California, Chicago, D.C., New York, New Orleans, South FL, Utah, and internationally. Segments & programming specifically focuses on promoting lifestyle, brands, events, trends and important issues in our market space on mobile, web and television.
Click Here For Our Services
Click Here To Contact Us
FLIFF 2017 POSTER UNVEILING PARTY Wednesday, August 30, 6pm at Villa De Palma Host Karyn Turk was...
Host Max Tucci on hand for Here ii Here Reunion concert benefiting Ruth's Ministry for the...
The #travelgirls Karen Turk and her friends Lynn Aronberg and Molly Hillenbrand take Boca Raton...