Follow the Head! Crystal Head Vodka comes to Downtown Fort Lauderdale! Stache presents the legend Dan Aykroyd, making a special appearance Friday, March 20th. Live music by the Blues Brother Soul Band. Tickets available now for the meet & greet package (which includes a signed bottle) or just come in to hang out and groove to some rocking blues. We are excited to be part of the team covering this unique event brought to us by 3J Hospitality.
To prepare for this adventure, I checked out Crystal Head's cocktail recipes and found the perfect cocktail for the evening. Stache is known for their classic craft cocktails, so the CHV Negroni with hints of orange is my choice to sample this vodka that is quadruple-distilled and seven times filtered, with the final 3 filtrations through Herkimer diamonds!
Featured Cocktail: CHV NEGRONI
1 oz. Crystal Head Vodka
1 oz. sweet vermouth
1 oz. Campari
orange peel
How To Mix: Pour Crystal Head, vermouth and Campari into a rocks glass over ice. Garnish with a Twist orange peel to release the citrus oils, then drop into cocktail
Dan Aykroyd says – "Crystal Head vodka is the pure pleasure choice for consumers who wish to treat themselves, step up, and enjoy a finer vodka. Our beverage consists of the proprietary mash and the deep glacial aquifer Newfoundland water – and that's it! " Tasting notes: "vanilla, sweet flavor, dry, crisp, with a kick of heat off the finish," making it simply unlike any other vodka." There are zero additives in Crystal Head vodka – no glycol (an ingredient for engine anti-freeze); no citrus oil (used in its raw form as an insect exterminant); and no raw sugar (finely produced vodka does not need any sugar).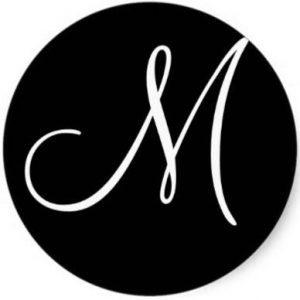 Renée Korbel Quinn | Mixology & Lifestyle Editor
Creating unique content for Eye on South Florida. A Downtown Girl Mixing it up in the South Florida scene. The latest in craft cocktails, craft beers and culinary experiences. Connecting with spirited friends to share ideas, stories and life! Think of it as "Cocktail Therapy". Read her BITES column in Go Riverwalk Magazine and get social on Twitter, Instagram and Facebook.