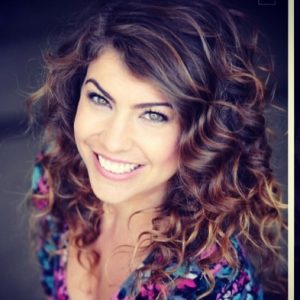 Eye On South Florida – Host Max Tucci exclusive interview with actress, producer Lee Broda of Rudderless and Walt Before Mickey at Sundance 2014.
About Rudderless:
A grieving father in a downward spiral stumbles across a box of his recently deceased son's demo tapes and lyrics. Shocked by the discovery of this unknown talent, he forms a band in the hope of finding some catharsis.
Director: William H. Macy
Writers: Jeff Robison (screenplay), Casey Twenter (screenplay)
Stars: Selena Gomez, Jamie Chung, William H. Macy |
About Walt Before Mickey:
MIAMI, Dec. 11, 2013 /PRNewswire/ — Armando Gutierrez, a Florida native, announces the filming schedule of "Walt Before Mickey," a big screen movie about the life of a simple man with a big dream: Walt Disney.
Set in the early 1900's, the film is based on the book "Walt Before Mickey" that chronicles Walt's early years and his rise to success.
This feature film is being produced by Armando Gutierrez (Henry & Me), Jeff Rice (Executive Producer of End Before Watch, 2 GUNS, Broken City, Lone Survivor), Christian Vogeler (Silver Linings Playbook), Arthur Bernstein (Hitters Anonymous), Ben Everard (Keeping Time), and directed by Ari Taub (Last Letters of Monte Rosa).
The hardcover book "Walt Before Mickey," written by Timothy Susanin, and its forward written by Diane Disney Miller, was the only book ever supported by the Disney family. "Walt remains a 20th century icon, and I am happy Armando is bringing his incredible story to the big screen," says Timothy Susanin.
"'Walt Before Mickey' is a fresh take on a classic American ideal, exploring a part of Walt Disney's life that little is known about," says Armando Gutierrez.