Go Riverwalk Magazine's October 2014 Issue "WATER" features the South Florida Day of the Dead Celebration 2014 Poster by artists Omar Angulo, Chuck Loose and Iron Forge Press.

The fifth installment of Day of the Dead, the very spirited festival of remembrance and revelry, returns on Nov. 1 and 2. The celebration is a creative spectacle honoring Mexican traditions while generating modern interpretations that connect with a broad spectrum of demographics. Rooted in community, this event embraces a universe of ideas from a legion of talented skull inspired artists, mariachi musicians, painted performers and enthusiastic skeleton clad revelers. Because of its ever‐expanding event size, this skeleton-inspired celebration has grown to two days centered at the Riverwalk Fort Lauderdale, Revolution Live Entertainment Complex and various venues throughout downtown Fort Lauderdale. Read the magazine online here.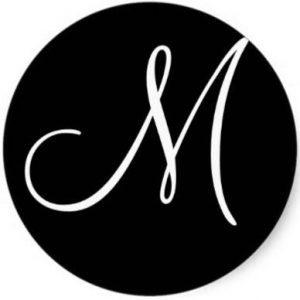 Renée Korbel Quinn | Mixology & Lifestyle Editor
Creating unique content for Eye on South Florida. A Downtown Girl Mixing it up in the South Florida scene. The latest in craft cocktails, craft beers and culinary experiences. Connecting with spirited friends to share ideas, stories and life! Think of it as "Cocktail Therapy". Read her BITES column in Go Riverwalk Magazine and get social on Twitter, Instagram and Facebook.