October and boating go hand in hand with the Fort Lauderdale International Boat Show just around the corner. I checked in at Fort Lauderdale's bountiful downtown craft beer market, Riverside Market Cafe, to see what was new and what recommendations they had for us. Check out these seven citrus-inspired brews in Go Riverwalk's October Issue here.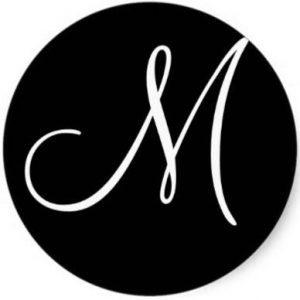 Renée Korbel Quinn | Mixology & Lifestyle Editor
Creating unique content for Eye on South Florida. A Downtown Girl Mixing it up in the South Florida scene. The latest in craft cocktails, craft beers and culinary experiences. Connecting with spirited friends to share ideas, stories and life! Think of it as "Cocktail Therapy". Read her BITES column in Go Riverwalk Magazine and get social on Twitter, Instagram and Facebook.