From THINK Magazine: Blue Nun Wines, popular in the 1980's, returns in a new collaboration with Miami-based mixologist Chris Hudnall, to present their Authentic White & Sweet Red wines in a new format that incorporates the rising trend of wine-based cocktails.
"I feel wine cocktails have been trying to emerge in the industry, specifically recently. Wine-based drinks are often accompanied by citruses, liquors, spirits, bitters, and aromatics. Blue Nun Wines naturally bring sweet flavors to the palette, which eliminates the need to add sugars, syrups, or agave, and the dry back end of the wine finishes the cocktails with an amazing balance. We expect to see Blue Nun cocktails hitting beach and pool menus from coast-to-coast, " explains Hudnall.
Recipe: Sangria Sacrament
Let all ingredients sit for 2-3 days at room temperature
Serve in a Sangria Pitcher or Punch Bowl
Top with Ginger Beer when serving
Ingredients:
4 Cups Blue Nun Winemaker's Passion Riesling
1/2 Pineapple – sun-dried recommended
1 Bunch of Sage
20 Apple Wheels
2 Vanilla Pods
Ginger Beer
Ginger Beer is stronger than ginger ale and perfect to pair with cocktails. The main difference between ginger ale and ginger beer is that ginger ale is lighter, drier, and less ginger-forward. Ginger beer tends to be heavier, richer, and sweeter, with a noticeable ginger flavor and are often cloudy and have pieces of ginger remaining in the bottle. Ginger beer lends depth, richness and a warm  spicy character to cocktails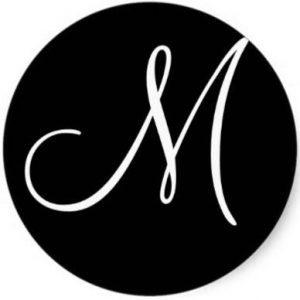 Renée Korbel Quinn | Mixology & Lifestyle Editor
Creating unique content for Eye on South Florida. A Downtown Girl Mixing it up in the South Florida scene. The latest in craft cocktails, craft beers and culinary experiences. Connecting with spirited friends to share ideas, stories and life! Think of it as "Cocktail Therapy". Read her BITES column in Go Riverwalk Magazine and get social on Twitter, Instagram and Facebook.