From THINK Magazine: Shrubs are the result of preserving fruit, vegetable or herbs in vinegar, then sweetening the mixture with sugar. A shrub lends acidity and sweetness simultaneously balancing a cocktail. Shrubs, aka drinking vinegars, are a source of acid, a refreshing change of pace from the usual lime or lemon in your cocktail recipe.
The method of storing fruit in vinegar originated in 17th century England as a way to extend the summer season and make use of overripe produce. Shrubs can be made one of two ways resulting in a zesty piquant concentrate that is the essence of the fruit, vegetable or herb.
Cover ripe fruit in vinegar, steep at room temperature for up to two weeks.
Drain off the vinegar and strain the fruit so the juice and a little of the pulp come through. Add sugar.
Macerate the fruit in sugar to create a syrup. Mix with an equal measure of vinegar.
Shrub Cocktails are the rage, try the at Stache 1920's Drinking Den in the Downtown Himmarshee Entertainment District, Sweet Nectar Charcoal Grill & Cocktails on Las Olas or The Rebel House in Boca Raton.
This Clover Club Craft Cocktail was created by Nick Nistico and photographed by MRA Photography for Mixologista.
Do you have a favorite cocktail that you would like to share, tag @MyMixologista on your Instagram or Twitter photo.
​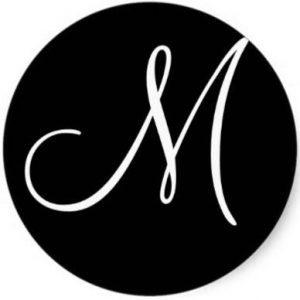 Renée Korbel Quinn | Mixology & Lifestyle Editor
Creating unique content for Eye on South Florida. A Downtown Girl Mixing it up in the South Florida scene. The latest in craft cocktails, craft beers and culinary experiences. Connecting with spirited friends to share ideas, stories and life! Think of it as "Cocktail Therapy". Read her BITES column in Go Riverwalk Magazine and get social on Twitter, Instagram and Facebook.