Winterfest® is calling all licensed bartenders in Broward County, Florida to get creative with an original recipe in the 2014 Winterfest® contest, using and showcasing Absolut Vodka. Create the Absolut Winterfest Cocktail and Win! This is a Social Media Voting Contest. After three weeks of online voting, the final three Bartenders' Drink will be  judged via Eye on South Florida at the establishment with the most online votes! See Rules HERE
Create an ABSOLUT cocktail (with Winterfest in the Name)
Take a photo of you with the cocktail and a bottle of Absolut
Enter contest and promote through Social Media
$500 cash to the Top Winning Bartender!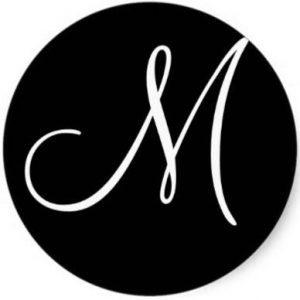 Renée Korbel Quinn | Mixology & Lifestyle Editor
Creating unique content for Eye on South Florida. A Downtown Girl Mixing it up in the South Florida scene. The latest in craft cocktails, craft beers and culinary experiences. Connecting with spirited friends to share ideas, stories and life! Think of it as "Cocktail Therapy". Read her BITES column in Go Riverwalk Magazine and get social on Twitter, Instagram and Facebook.